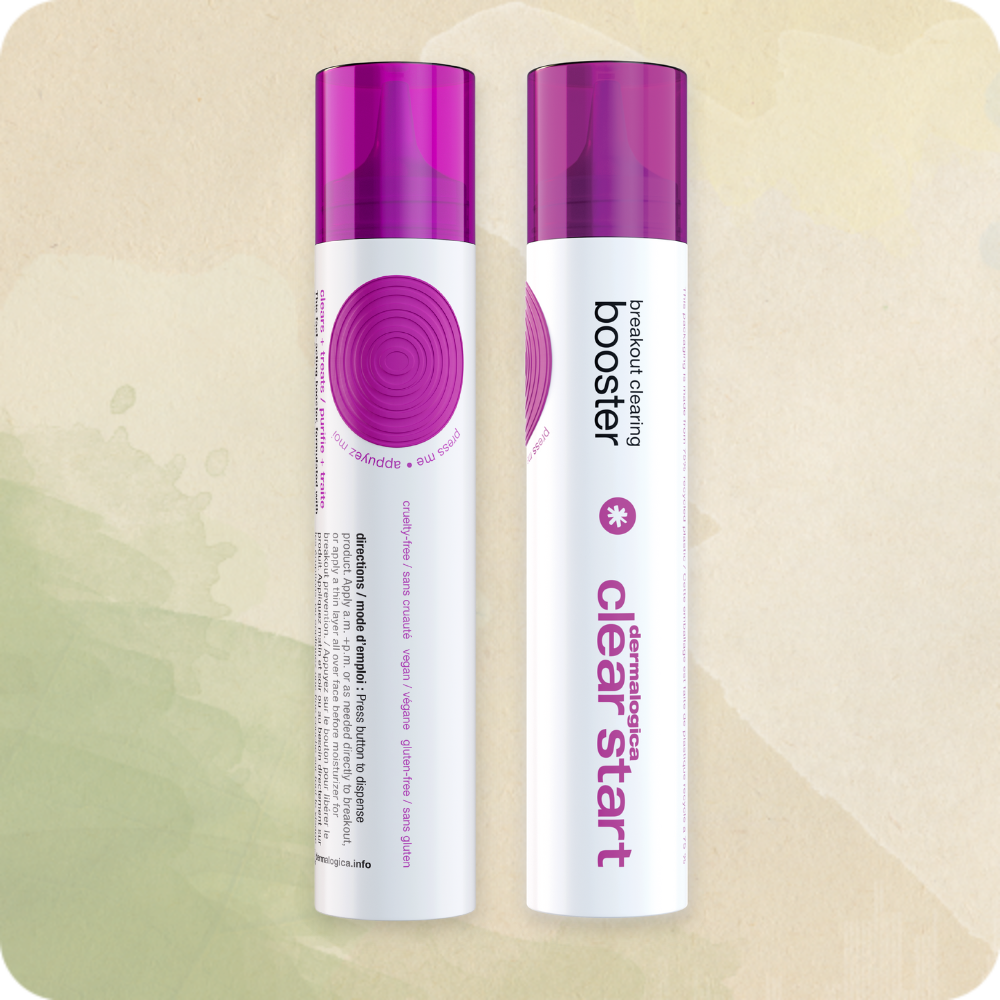 This amazing dispenser is made of high content PCR PP resin and is RecyReady©.
Its attractive and intuitive way of applying cares presents a real advantage compared to many packages available on the market.
GREENIS® Dispenser finds applications in skin care, hair care and make-up.
Designed as light as possible, using post-consumer resins or materials that are recyclable, GREENIS® is a breakthrough offered to Beauty Brands.
Available in 15ml and 30ml.
Barrel appearance: matt / cap appearance: glossy.

RecyReady©: recyclable (96% PP content) provided the collection and treatment of waste is organized by the local authorities.
Ø : Orifice diameters available : 0.4 mm | 0.6 mm | 0.8 mm | 1 mm | 1.2 mm




Minimum Order Quantity (MOQ): 10 000 units
Minimum Order Quantity (MOQ):
10 000 units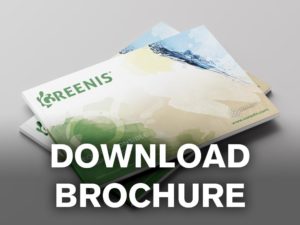 Unscrew the cap
Press softly the supple side button to fill out the product
Eco-Design and innovative technology

Patented

Easy to fill in and assemble

Intuitive packaging (very appreciated by the consumers)

REDUCED content of plastic material

RECYCLED raw materials

RecyReady®

Verified by ECOCERT
GREENIS® is a patented technology and registered trademark of CORADIN SAS.