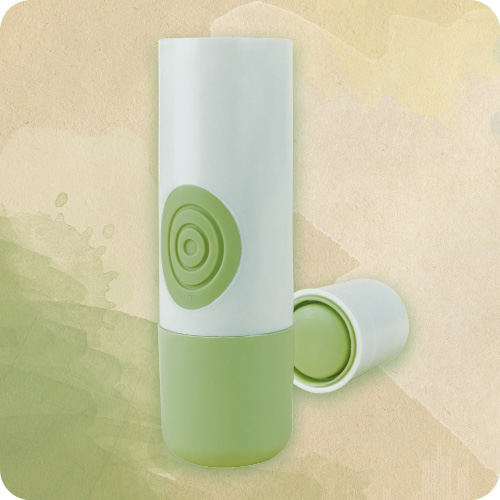 GREENIS® is as well a new solution for mixology, combining powder and liquid, just before use.
Push, Mix and Apply!
This 2in1 dispenser is made of high content post-consumer resin or recyclable PP and is RecyReady©. GREENIS® 2in1 finds most applications in skin care but innovative formulators will find ways to use it for active cares for hair and make-up.

RecyReady©: recyclable (96,6% PP content) provided the collection and treatment of waste is organized by the local authorities.
Ø : Orifice diameters available : 0.4 mm | 0.6 mm | 0.8 mm




Minimum Order Quantity (MOQ): 10 000 units
Minimum Order Quantity (MOQ):
10 000 units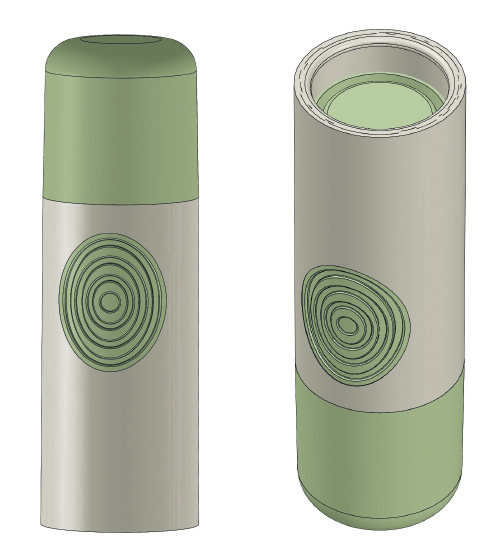 Break the cartridge by pushing the bottom part to fill out the powder.

Shake.

Unscrew the cap.

Press softly on the side button to fill out the product.
Eco-Design and innovative technology.

Patented.

Intuitive packaging (very appreciated by the consumers).

2in1 mixing container.

REDUCED content of plastic material.

RECYCLED raw materials.

RecyReady®.
GREENIS® is a patented technology and registered trademark of CORADIN SAS.