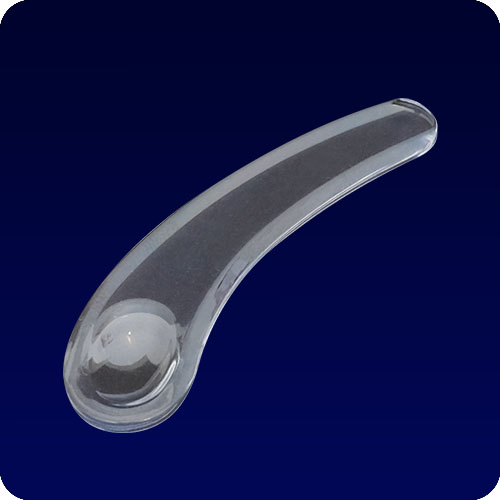 The polished cosmetic spatula ANAÏS has a length of 62.4mm and displays a small hollow aiming to dispense a dose of cream or ingredients.
Our new spatula ANAÏS has been designed and is manufactured in our factory in France. It is a qualitative product which is very practical. This spatula can be used in the area of pharmaceuticals as well as for cosmetics.
It has been created for the manipulation of ingredients or cosmetic products and its use is a real pleasure. This is a great new tool adapted to the continuously evolving cosmetic world.
Naturally shiny, available colored or uncolored: clear, white or black. It can be decorated with the colors of your logo. Enjoy it together with your new cosmetic formulations!
Available in PS, PP, PCR PP, PP/20% biosourced.





Minimum Order Quantity (MOQ): 10 000 units
Minimum Order Quantity (MOQ):
10 000 units