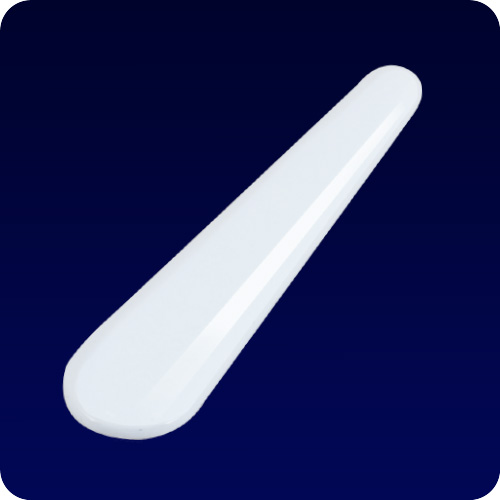 The Spatula LILI is a small cosmetic spatula measuring 45mm available in PP, or made with a selection of sustainable materials.
Available in natural, white, any color, or even decorated, its elegant design accompanies your cosmetic eye care product. Thanks to its dimensions, it can as well be packed in the jar between the disc and the closure.
Available in PP, PCR PP, PP/20% biosourced.





Minimum Order Quantity (MOQ): 10 000 units
Minimum Order Quantity (MOQ):
10 000 units