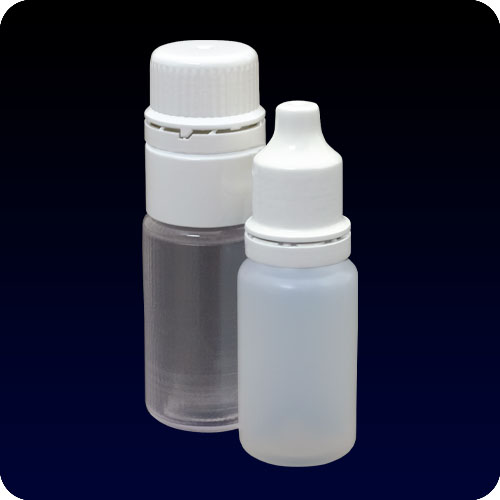 STERI-DOCK™ is a brand new dual mixing system specially developed for the Ophthalmic and ENT (Ear, Nose, Throat) markets.
This allows to mix active powder or freeze-dried ingredients just before application, combining a high protection of the ingredients through temper evident features.This system responds to the most demanding organisms of certification. STERI-DOCK™ dispenses a drop of 40 microliters. 
STERI-DOCK™ is patented by CORADIN SAS and a registered trademark of ORACLINICAL Inc.