With 4 different versions, our GREENIS® pack is suitable for all kinds of cosmetic uses. This new patented environmentally friendly dispenser contributes to a more circular and responsible beauty industry. Among the different versions, we find RecyReady® dispensers, reusable and refillable.
Made with a maximum of PCR PP or circular PP resin, its gesture is attractive and intuitive to dispense care.
As the summer season is approaching, we thought of sun lotions integrated in an individual format pack. This use could be an innovative idea to be launched on the cosmetic market, and more specifically on sun care or travel kits.
GREENIS® is therefore the perfect tube for a pocket-sized sun lotion. It is fully customizable and eco-responsible. You can now test our online customisation module to give free rein to your imagination and design your pack to suit your desires.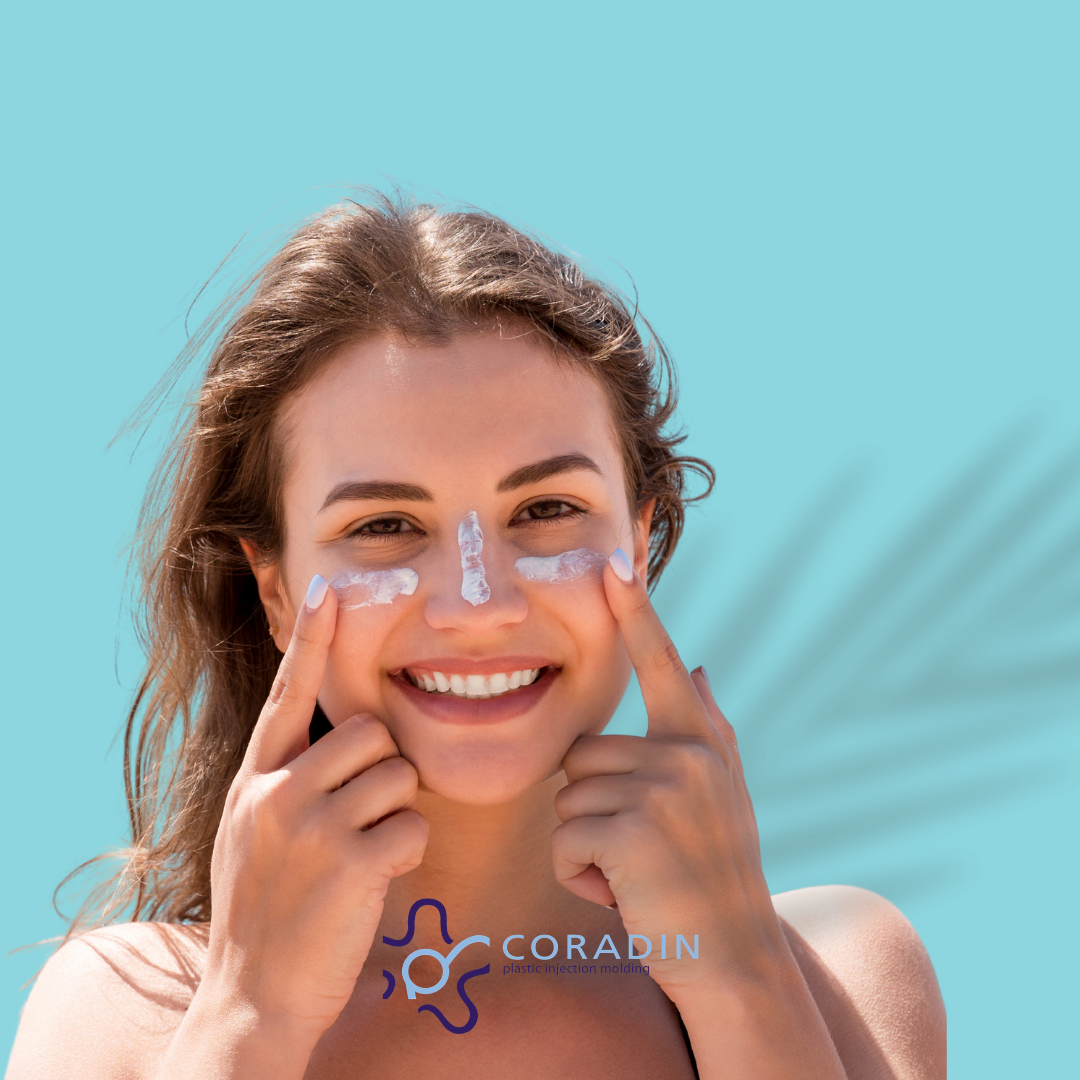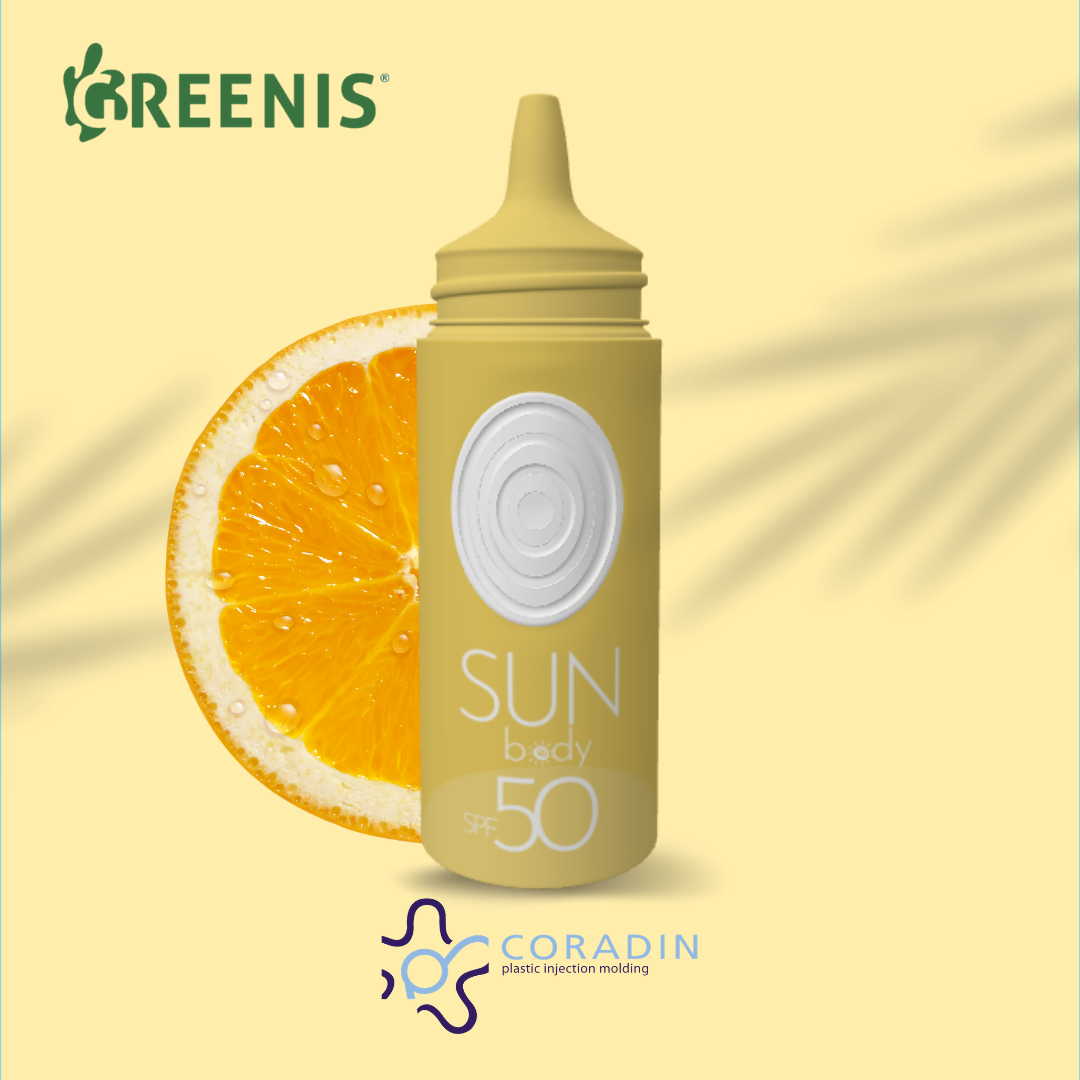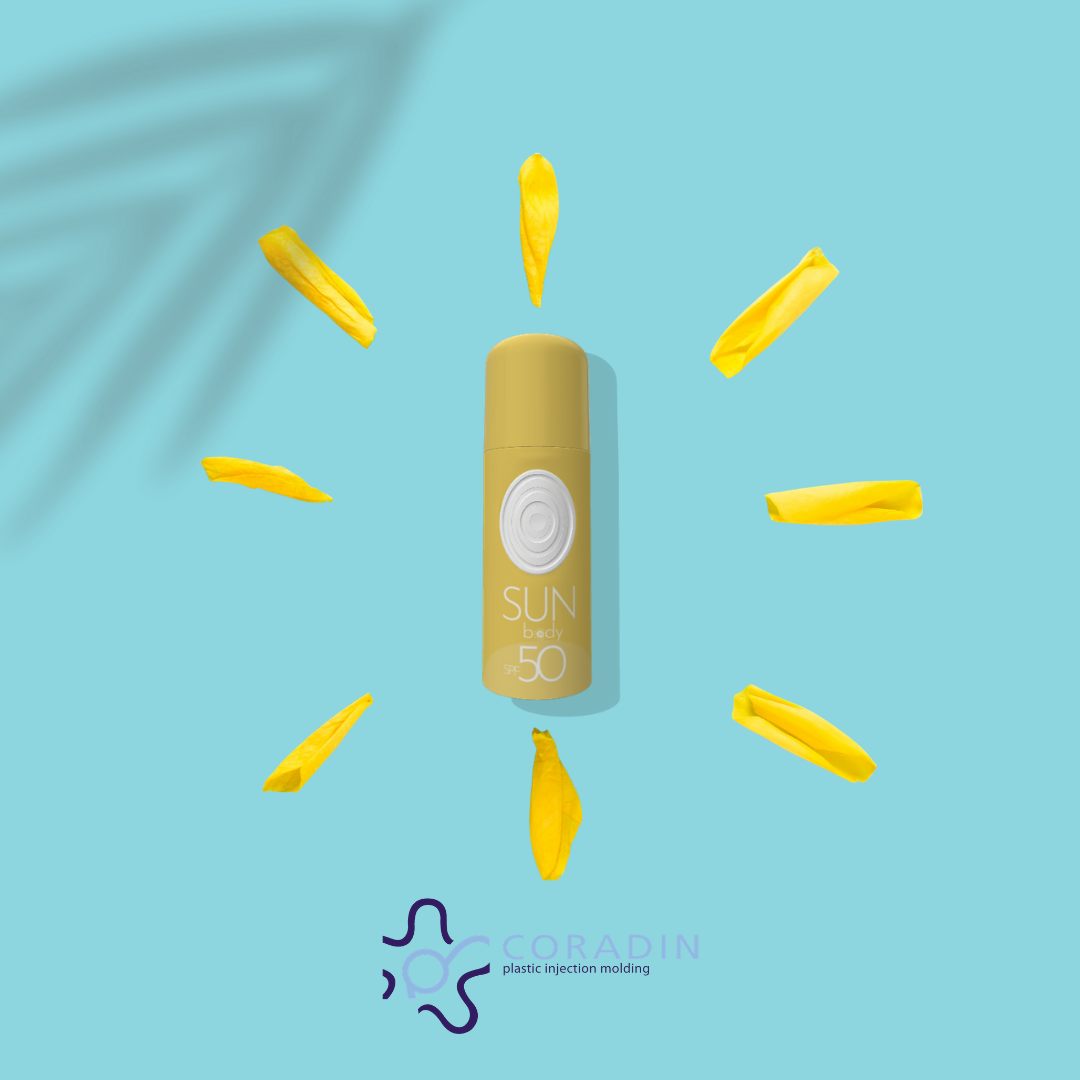 Indeed, we can imagine many uses for this pack. Designed to subtly dispense a treatment at the touch of a soft button, its ease of use is appreciated by consumers. It is also simple to pack and assemble.
The pack has been designed to be as light as possible for skin care, hair care and make-up applications.