First, we are happy to introduce ESATITUDE
ESATITUDE is a player in the solidarity economy in the Alpes Maritimes. The association was created on the ESAT model (Etablissements et Services d'Accompagnement par le Travail), which are adapted work structures where mentally handicapped people carry out a professional activity under adapted working conditions, and benefit from social, psychological, and educational support.

ESATITUDE employees offer their services for various activities:

We have been working in partnership with ESATITUDE for several years on several activities…
Our green outdoor spaces are cared for by teams from ESATITUDE, who frequently come on site to take care of our garden, and make it pleasant and beautiful.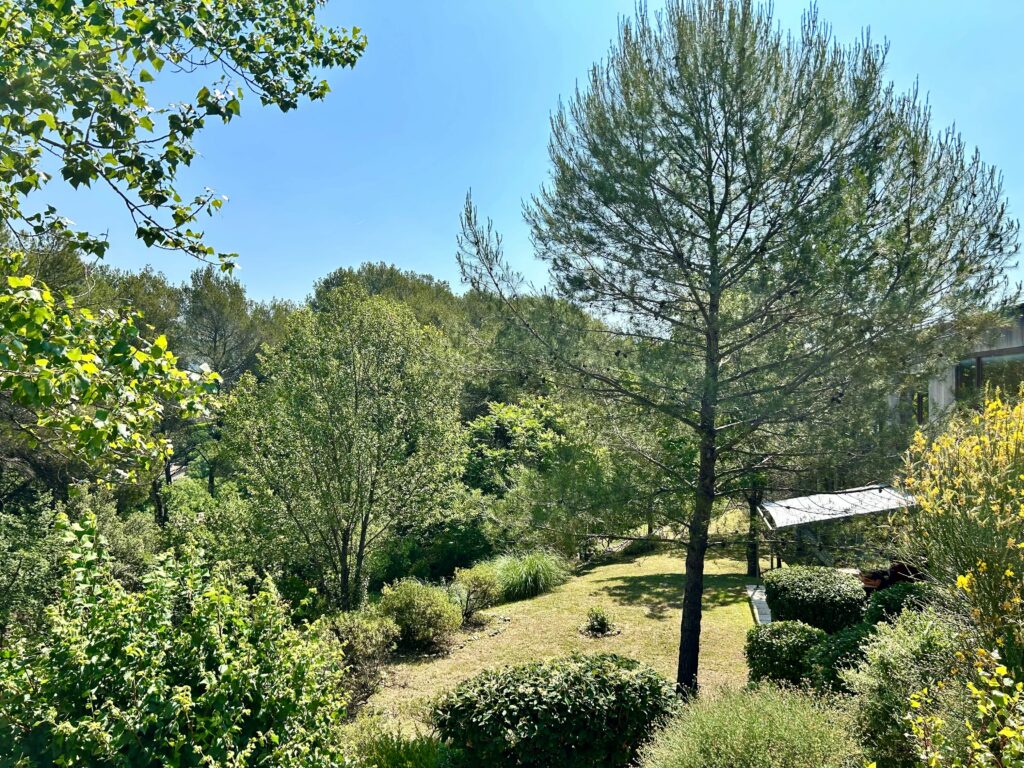 We also work with the association to serve our customers, for various industrial subcontracting activities.
The ESATITUDE teams helped us, for example, with the packaging of tick removers for veterinary care brands. The operation involved hanging the recycled plastic part on small cardboard boxes.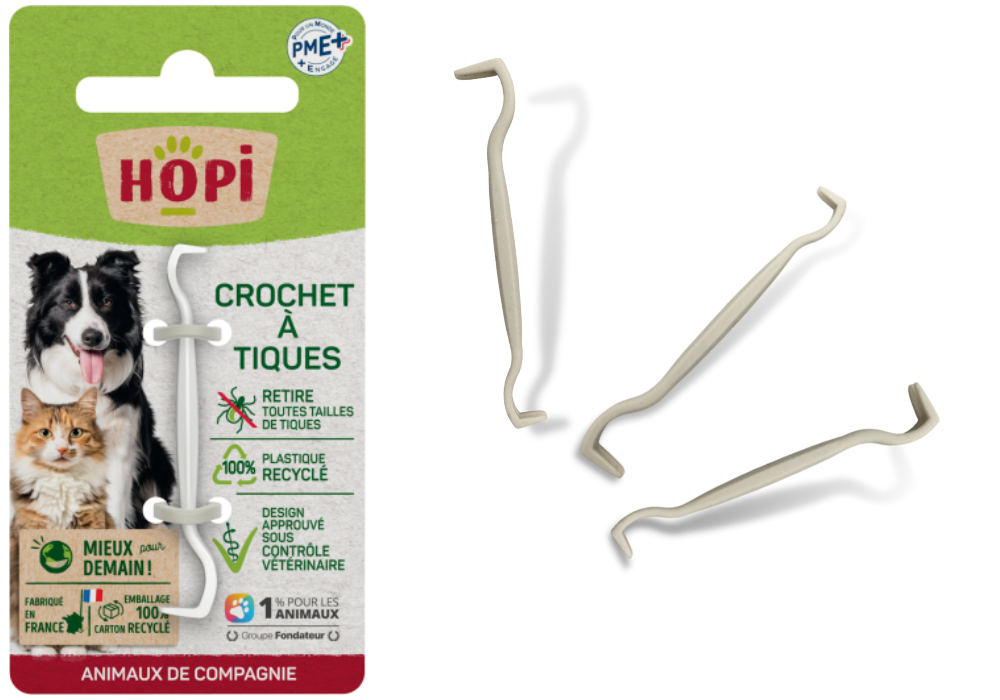 For another customer project, we work together on a year-round basis to bag and package small spatulas for cosmetic use. This project requires the mobilization of two centres in the region:
ESATITUDE La Siagne, in La Roquette-sur-Siagne ;
ESATITUDE De Alberti, in Nice.
An average of twenty persons are working for us every day.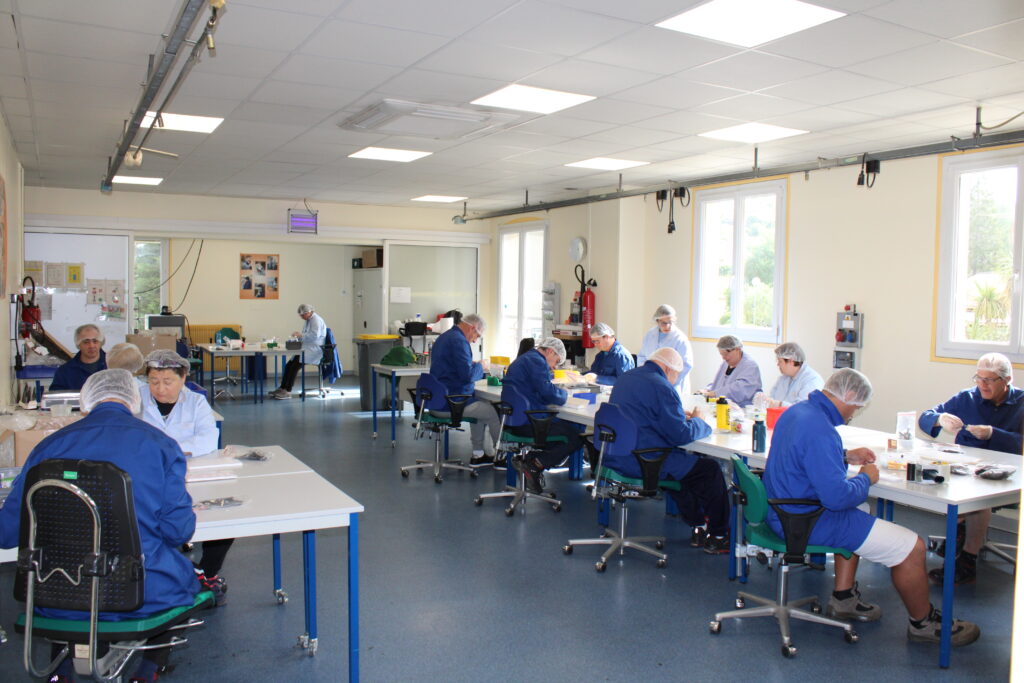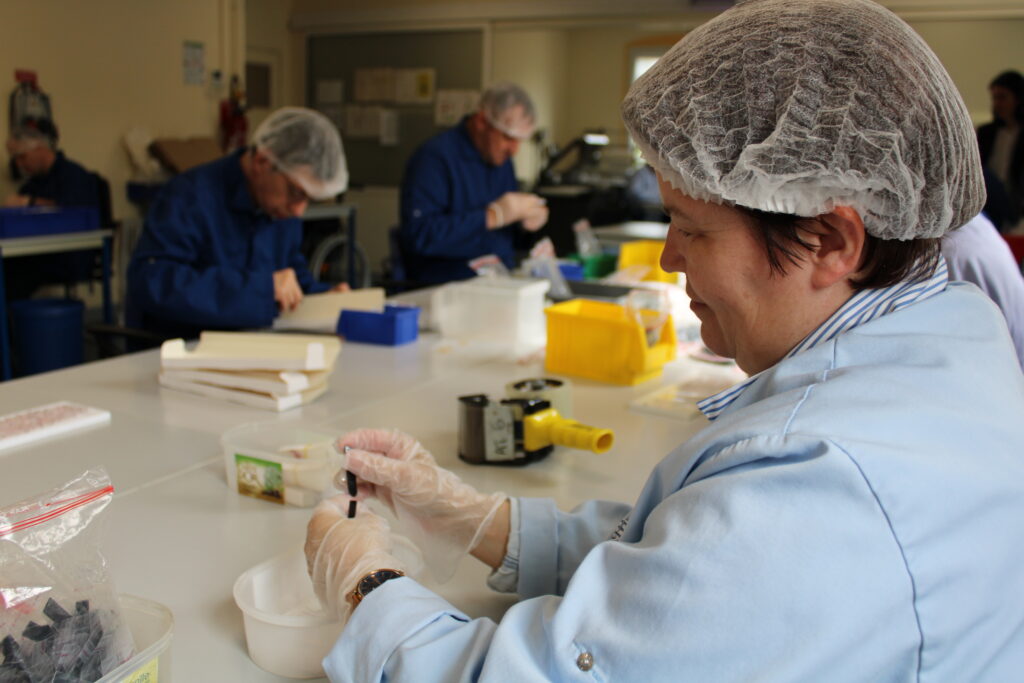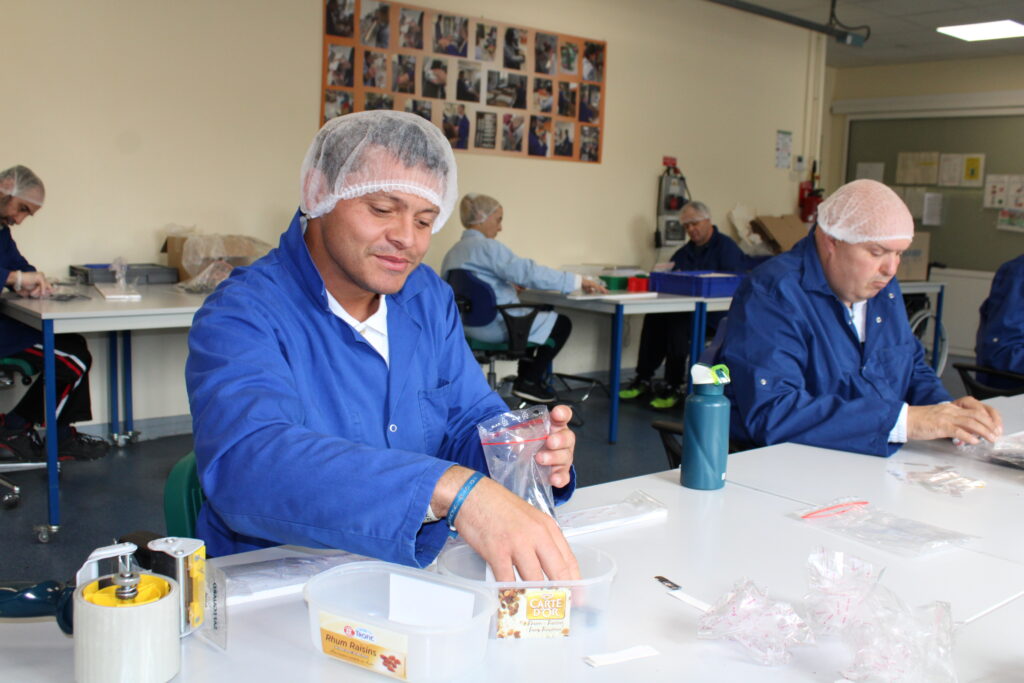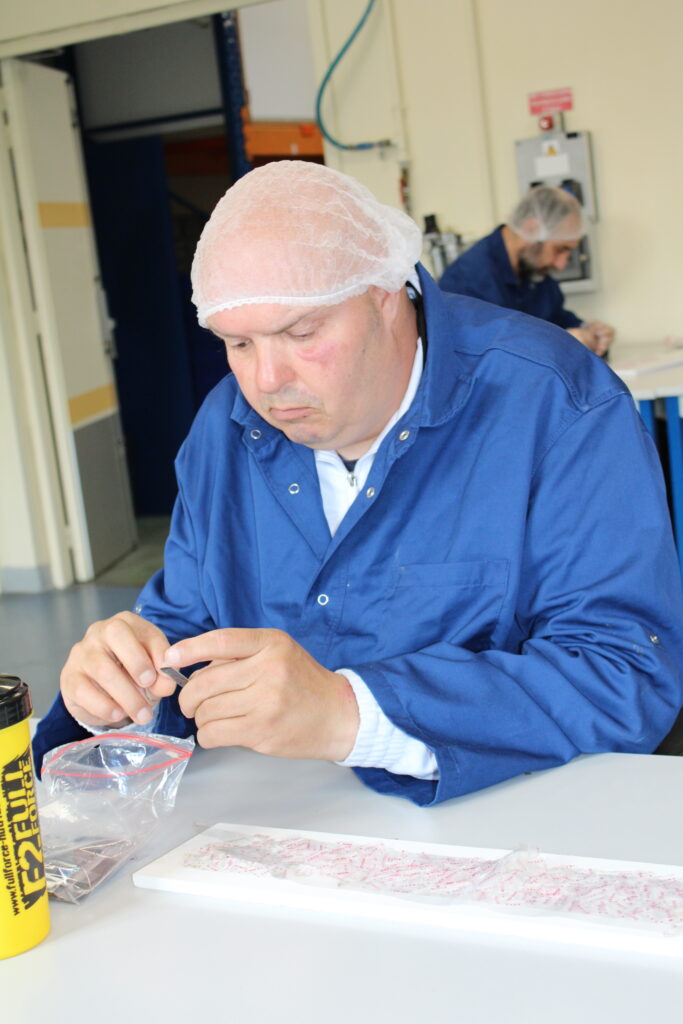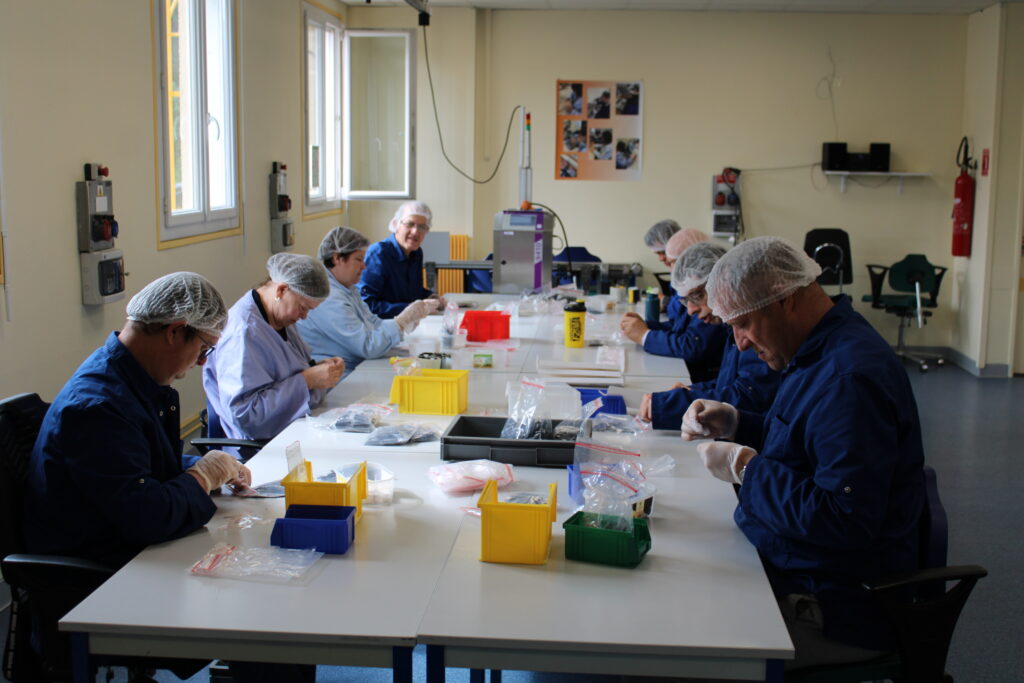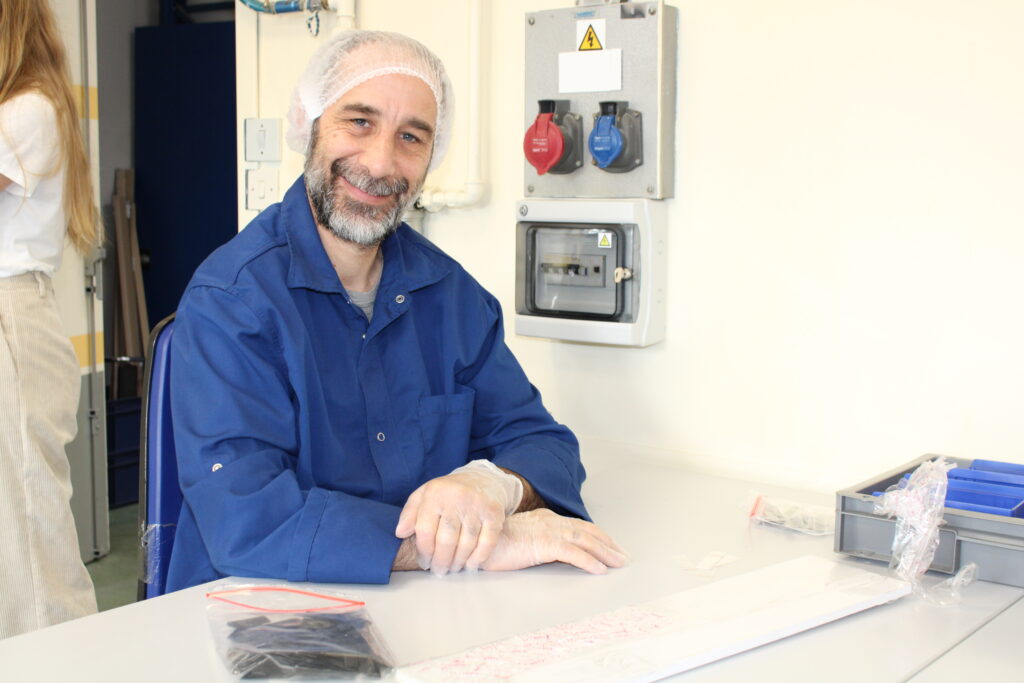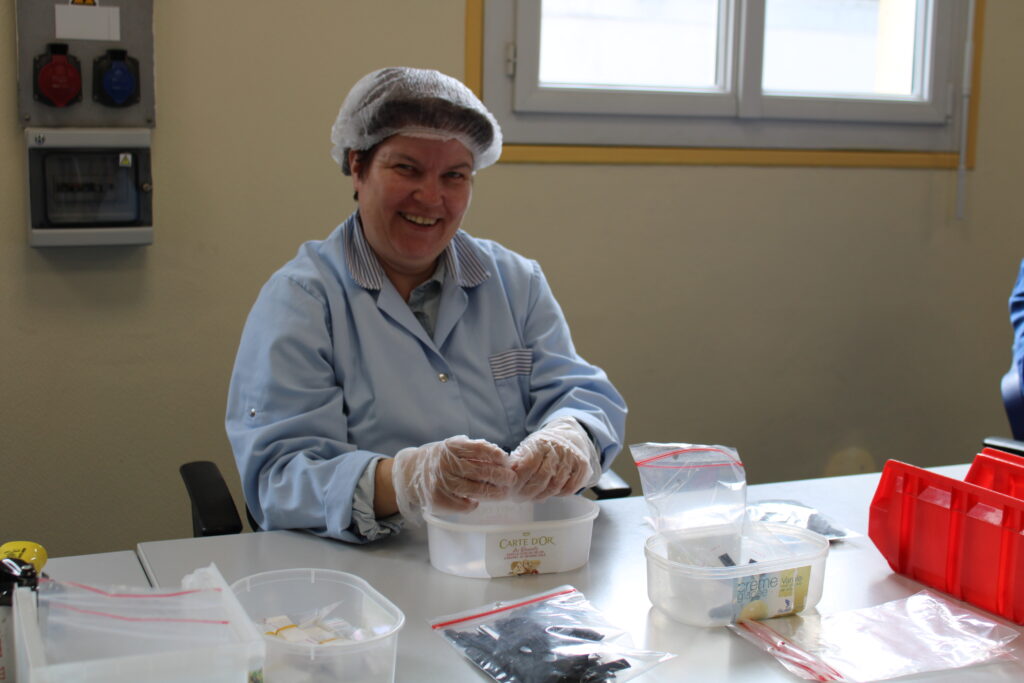 Crédit photo : Agnès SEGALA – Attachée de direction – Chargée de Communication ADAPEI des Alpes Maritimes
We went to meet some of them, and this activity attracts a large number of people, as Véronique and Rodolphe can testify from their experience during our visit.


We are proud to contribute to the access to work for people with disabilities, and our customers are also satisfied that we offer this type of service to complete our core business of injection molding.